About Us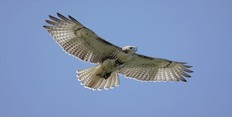 Brett Tarnet Insurance Services is a specialty insurance brokerage. We represent only the Credit Insurance market, in the Western United States. We offer export, domestic, and global policies covering accounts receivable risks of non-payment.
Credit Insurance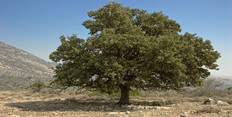 Credit Insurance is a true insurance product that in general protects companies against their payment risk. Covered risks include bankruptcy, slow payment, and political risks. This type of insurance is affordable in most instances, with a very low marginal cost of sales. There are a number of sources for this type of insurance, all available through Brett Tarnet Insurance Services.
What We Do
We reduce complexity, provide options for cover, assist you in choosing a best fit, provide continuing support for your changing requirements, all with a proprietary infrastructure built around your needs.