About Us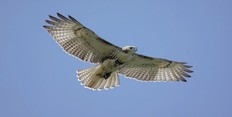 Brett Tarnet Insurance Services is a specialty insurance brokerage. We represent only the Credit Insurance market, in the Western United States. We offer export, domestic, and global policies covering accounts receivable risks of non-payment.
Credit Insurance Value Proposition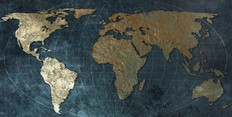 Credit Insurance protects against the risk that a customer does not pay for goods or services rendered. Non-payment could be caused by insolvency, cash-flow problems, or political risks (civil war, embargo, etc.) Brett Tarnet Insurance Services is a one-stop shop to the market for Credit Insurance and Export Credit Insurance.
What We Do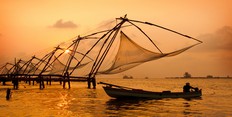 We reduce complexity, provide options for cover, assist you in choosing a best fit, provide continuing support for your changing requirements, all with a proprietary infrastructure built around your needs.